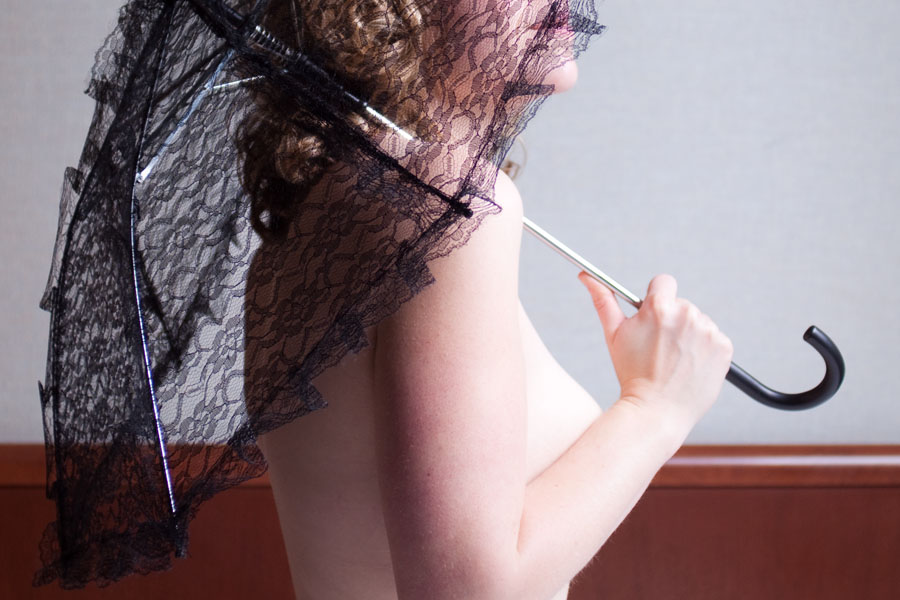 About Valette Keller
I provide custom and sensual boudoir photography for busy Alaskan women.  I believe in sensuality and loving the body you are in. I empower women to delight in their bodies through private one-on-one sessions in Anchorage, Juneau and other Alaskan cities.
Spend a few personal hours with me in a suite at a nearby hotel or in your home where you will be pampered from start to finish.
First you will receive a makeover by a fantastic hair and makeup artist, then we will play dress up with lingerie and spend a lot of time laughing. You'll hardly notice a camera is present!
Sessions are $600 and include a hotel suite reservation – which you get to use for the entire night! Sessions located in your home (or the home of a close friend) are $400. Within one week of your session I will provide you 30-40 images to review and select from. Image folios start at $900 and single images are $150.
Email or call me at 907.350.9772 to arrange a consultation to see if boudoir photography is right for you.
Gift vouchers are available.
Valette Keller
info@valetteboudoir.com
907.350.9772
Twitter: @valette
Like us on Facebook!