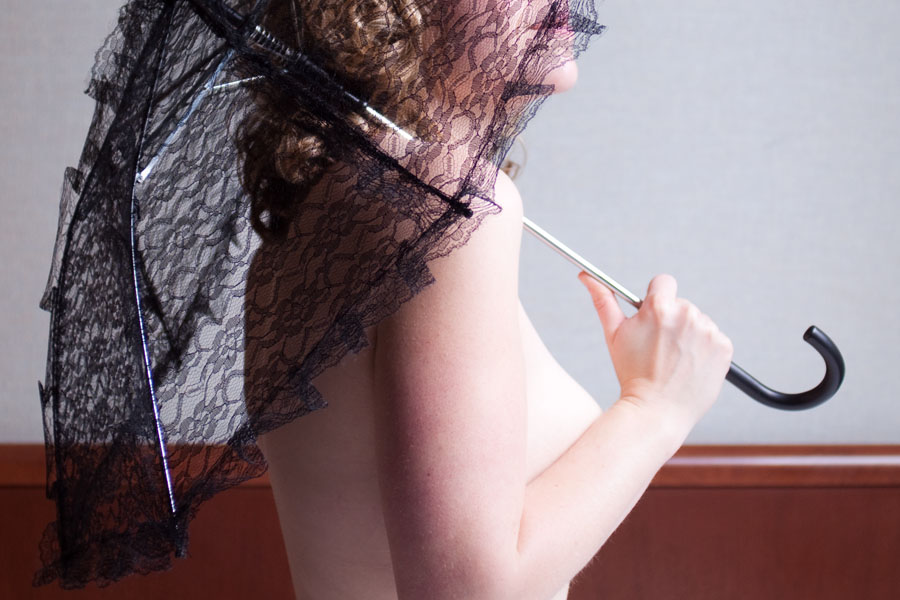 About Valette Keller
I provide custom and sensual boudoir photography for busy Alaskan women.  I believe in sensuality and loving the body you are in. I empower women to delight in their bodies through private one-on-one sessions in Anchorage, Juneau and other Alaskan cities.
Spend a few personal hours with me in a suite at a nearby hotel or in your home where you will be pampered from start to finish.
First you will receive a makeover by a fantastic hair and makeup artist, then we will play dress up with lingerie and spend a lot of time laughing. You'll hardly notice a camera is present!
Sessions are $400 and are located in your home, the home of a close friend, or a hotel suite that you have secured. Within one week of your session we will meet again for your image reveal, where you review the images we created together and select your favorites. Images start at $200 and folio collections start at $1200.
I believe the most important aspect of boudoir photography is trust. Email, text or call me at 907.350.9772 to arrange a consultation to see if boudoir photography is right for you.
Gift vouchers are available.
Valette Keller
info@valetteboudoir.com
907.350.9772
Twitter: @valette
Like us on Facebook!