There is still one all access pass available for this Saturday's Boudoir Party. Passes are $200 and include dedicated hair and makeup pampering from an awesome stylist team, and a private one-hour photo session with Valette.
Valette will use her experience to help you accentuate your curves and bring out your inner vixen, and then send you home feeling confident and sensual.
The Boudoir Party is the perfect opportunity for an amazing Valentine's Day gift your sweetie will always remember. You both will absolutely love your pictures!
Email or call Valette at 907-350-9772 and reserve your all access pass today.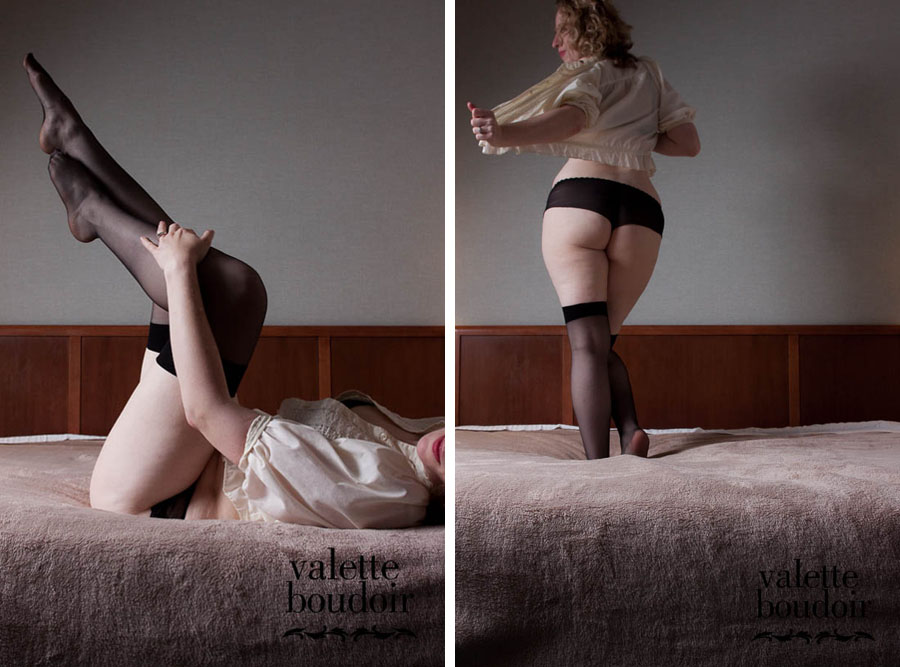 Interested in a boudoir session but the Party doesn't fit into your busy schedule? Full boudoir sessions start at $400, last 3 to 4 hours, and include professional hair and makeup styling. Email or call Valette at 907-350-9772 to book a session that fits your schedule!